They say, that the album from the trip is not complete, without a photo of a sunset. They also say, that the best shots are created spontaneously, under the influence of the moment..In this post, I'll tell you about some valuable tips to consider, when taking a photo during sunset.
Plan your photo carefully. Find places that could potentially be fit for your perfect shot. Do this at least for a day, or two, before you plan to shoot. Look for places, where the entire journey of the sun will be displayed . The show usually takes only half an hour, so it is better to have an action plan prepared in advance.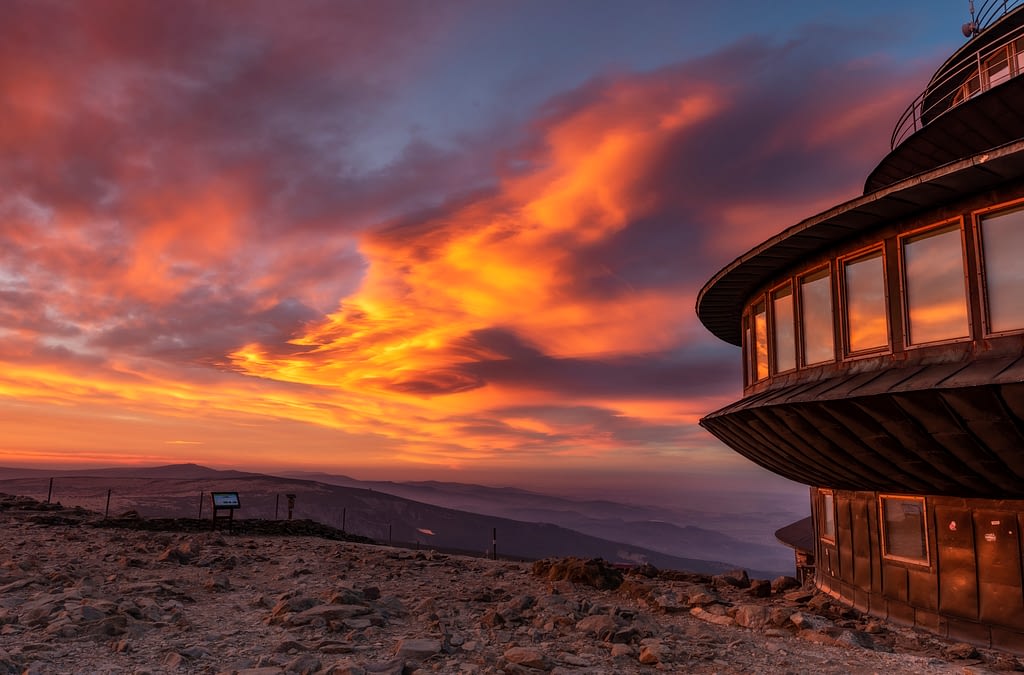 Follow the weather. Sunsets can take a variety of colours, depending on the current state of the weather. When dust, or a lot of moisture rises in the air, it's a sign that a spectacular sunset is probable. Think about what photographic equipment you'll use and don't forget the extra batteries.
You might want to add a distinctive point to your frame composition. Such a point can be a mountain range, a tree, or human figures walking along the seashore. The biggest advantage of such a procedure is that they add context and mood to the setting sun.
Experiment with exposure techniques. This is the perfect time to switch automatic mode to manual mode and take a series of different shots with different exposure values. Keep in mind that different exposure values (aerable and shutter speed) produce different results, so it's a good idea to take more than a few photos. Of course, do not forget about the tripod. If you're shooting at longer shutter speed and longer focal length, a tripod is essential for the camera to remain stationary while taking a photo. To get warm, moody shots, it is also necessary to experiment with white balance.
Moreover, soft golden light of the setting sun creates ideal conditions for outdoor portraits and partner photosessions. Just before sunset, we can observe the so-called 'golden hour', which paints us an extremely romantic set design. The possible of use are infinitely many, due to the subtly enveloping, warm light. Photos from such a moody session remain in memory for many years.
---