The ability to properly pose in front of the lens is a difficult art, sometimes acquired for years by professional models and models. Nevertheless, for those who have no experience and have never shown an interest in working in modeling, nothing is lost yet.
When deciding to take part in a photo shoot, it is worth to practice at home a couple of proven tricks, thanks to which we will certainly look great. An experienced photographer will also give us some tips during the session, to relieve stress and repulsion, and get the best results.
Get inspired. Browse the web and search for photos that caught your attention. Choose the ones you would like to have yourself and talk about them in your initial conversation with the photographer. Think about what you liked the most and how you can play them. By viewing photos of others, you can learn their body position and facial expressions. You will quickly see, what posing looks good and which ones you would like to repeat in front of the lens.
With a handful of inspiration, it's time to train in front of the mirror. At this point, it's a good idea to specify your 'advantageous profile', that is, decide whether we prefer to show up on the right or left side. In the face of indecision, it is worth consulting the family members.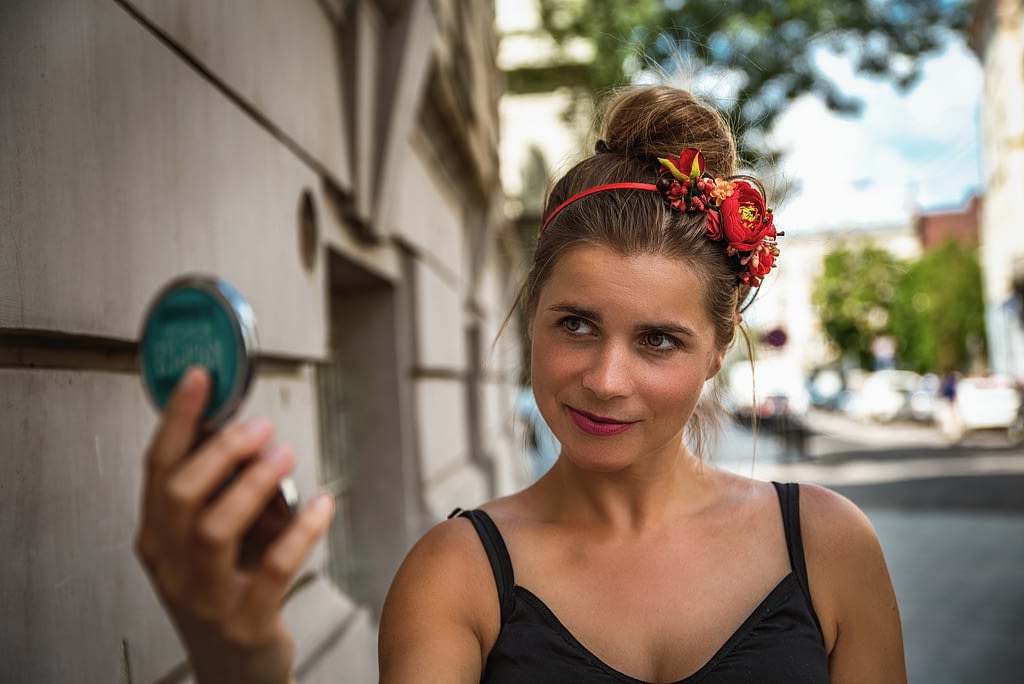 For a greater dose of advice and inspiration, we invite you soon, in the next part of the entry.
---